About Chase Pharmacy, Inc.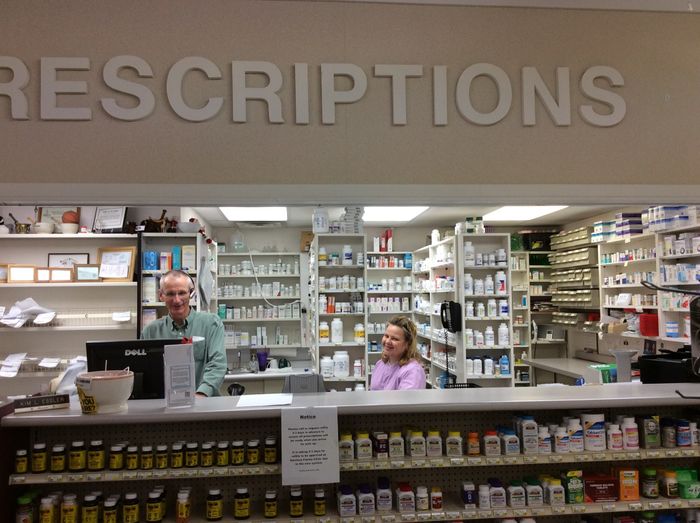 Chase Pharmacy, Inc. is a complete pharmacy and gift shop proudly serving the communities of Garrison, Max, White Shield, Roseglen, Makoti, Ryder, Douglas, Coleharbor, Riverdale, Benedict, Underwood, Parshall and Minot. Our unique and beautiful gift shop will keep you occupied while our expert pharmacist work to meet your pharmaceutical needs. Our wide range of medical, healthcare, cosmetic and home essentials will make Chase Pharmacy, Inc. your one-stop-shop. Come by today and let Chase Pharmacy, Inc. take care of you.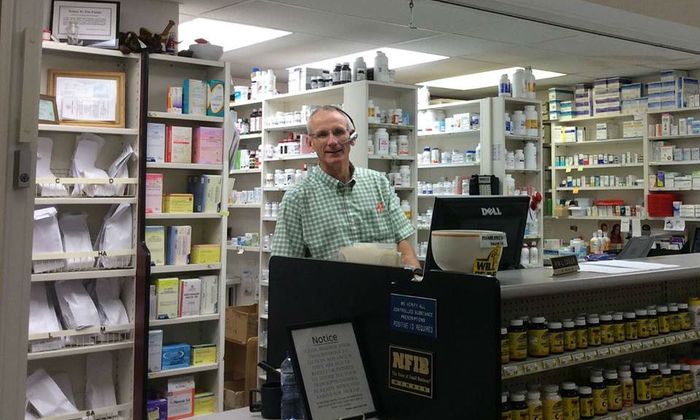 Kim Essler, RPh
Kim graduated MDSU 1984. He practiced pharmacy in Texas for ten years before moving to Garrison in 1994.
Terri Torgerson, PharmD
Terri spent her first few years out of college as a vet tech before she found hier passion as a pharmacist and transitioned to a Pharm Tech. She then returned to school to become a Pharmacist. She has now been a member of Chase Pharmacy Inc. since 1997.